Design & Build
Starting with a blank canvas is a great way to achieve a truly individual home.
From initial contact through to completion of your home we want you to feel at ease. We believe with the quality of people at Bella Homes we have the ability to deliver that "something special".
During construction we encourage our clients to come to site and get involved. Our clients are treated as part of our team, and the more input they have the greater the chances of delivering that dream home. Watching your new home that you have had genuine input into evolve in front of you is a wonderful feeling.
A concept design agreement is the first step. This agreement outlines the cost of engaging one of our architectural designers to create a concept for your new home. We come to you. We sit, we listen, we talk. By engaging in conversation and getting a feel for exactly what you want and need from your new home we will deliver a truly personalized, unique design.
As part of our desire to offer the complete package we have our interior/exterior designer come to you and start talking colours, styles, fabrics and textures. These are a fun element to individualizing your home and an area most people love to express their personality.
Construction time frame depends on the size and complexity of your design. We prefer to give time frame estimates, focusing on the quality of what we do rather than on a finish date.
So that we never sacrifice our level of quality and service we only build a limited number of homes a year. Bella Homes has no desire to be the biggest home builder in Northland – just the best !
---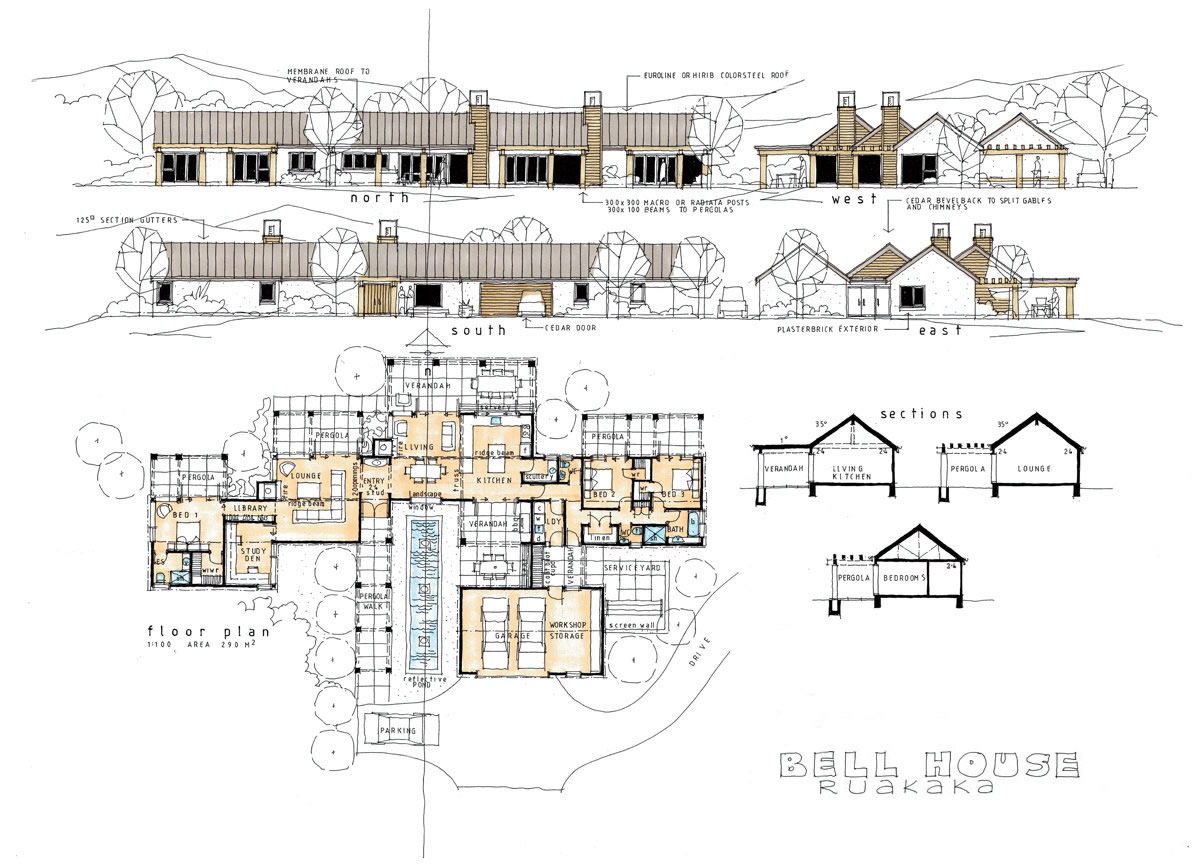 ---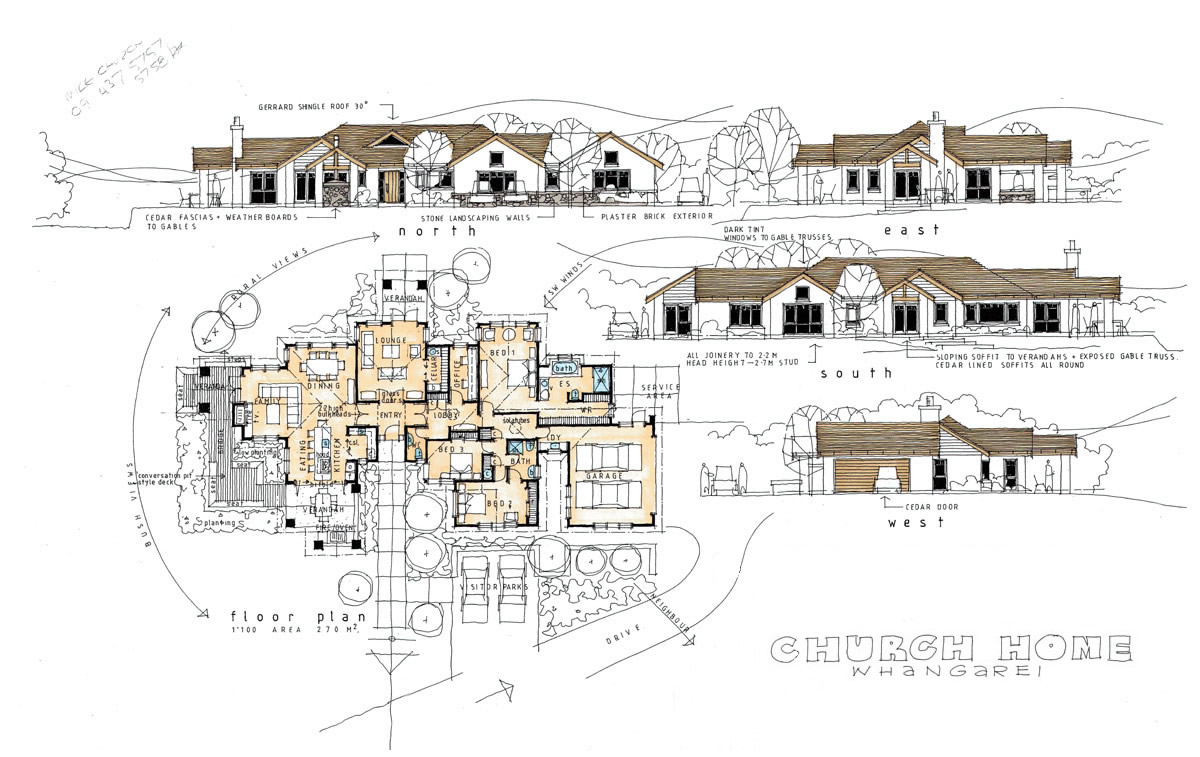 ---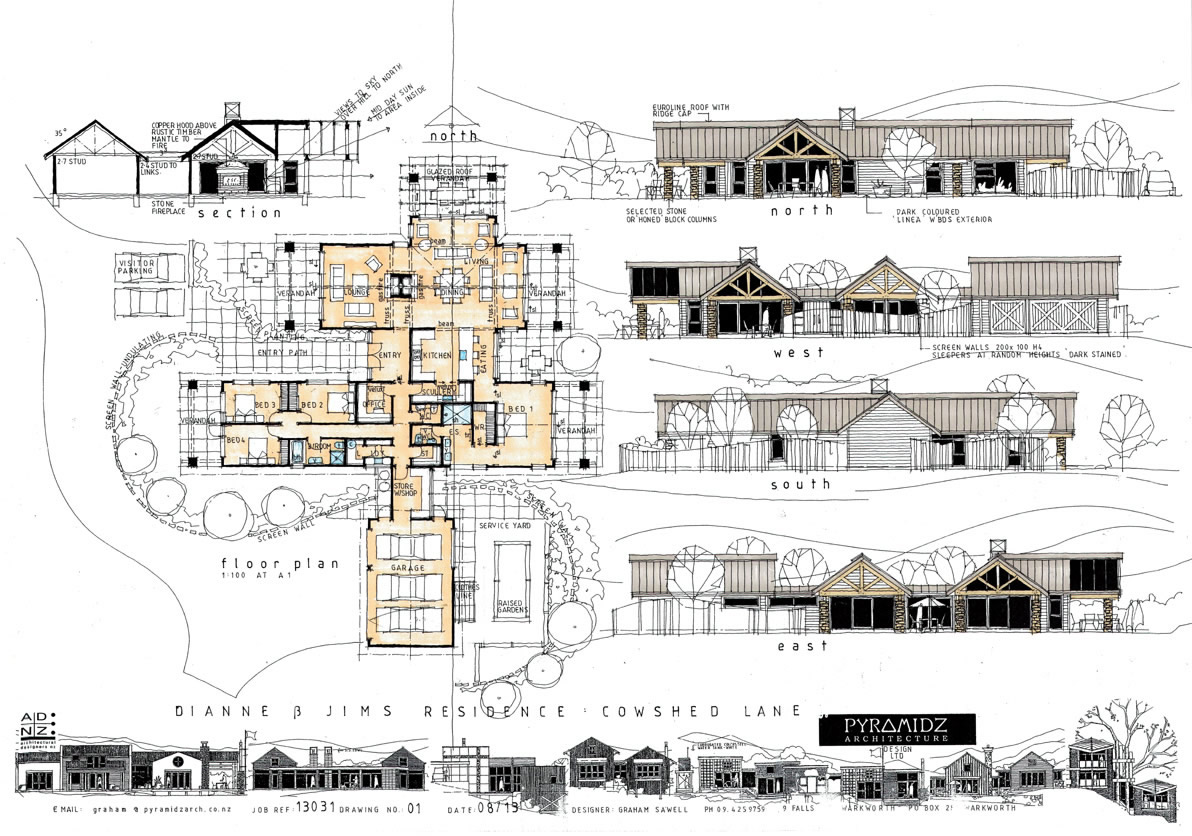 ---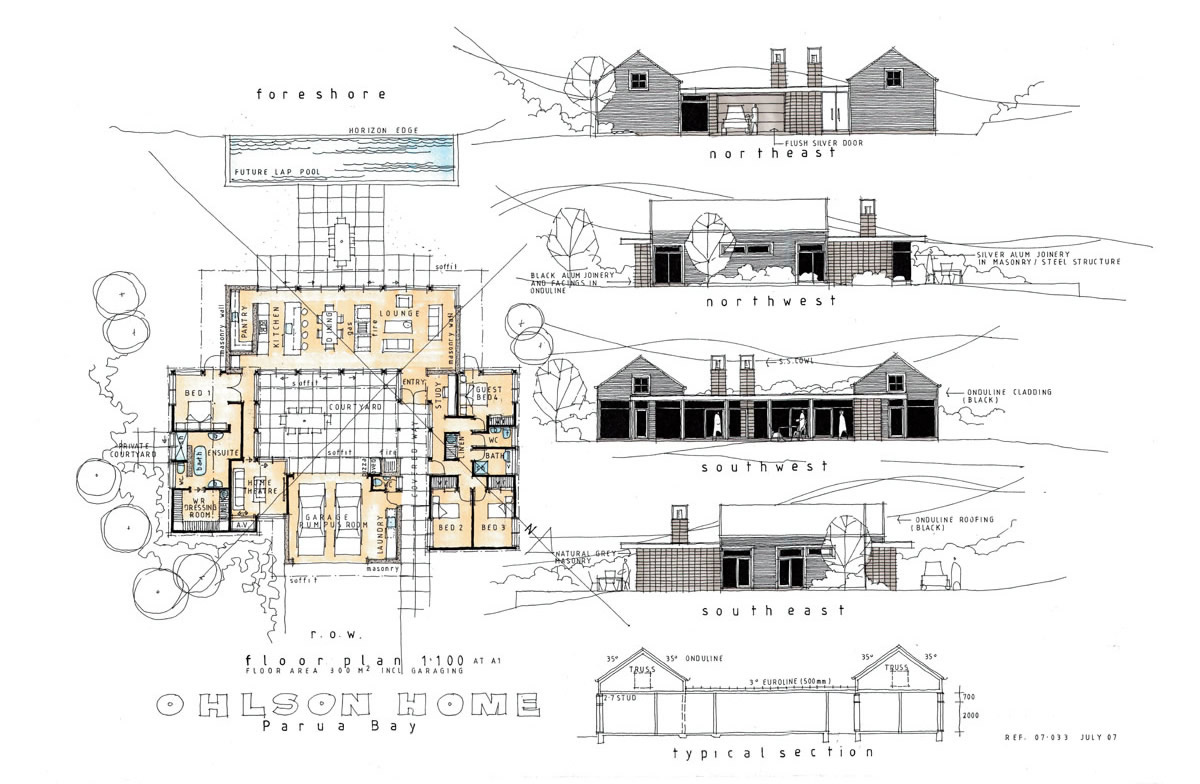 ---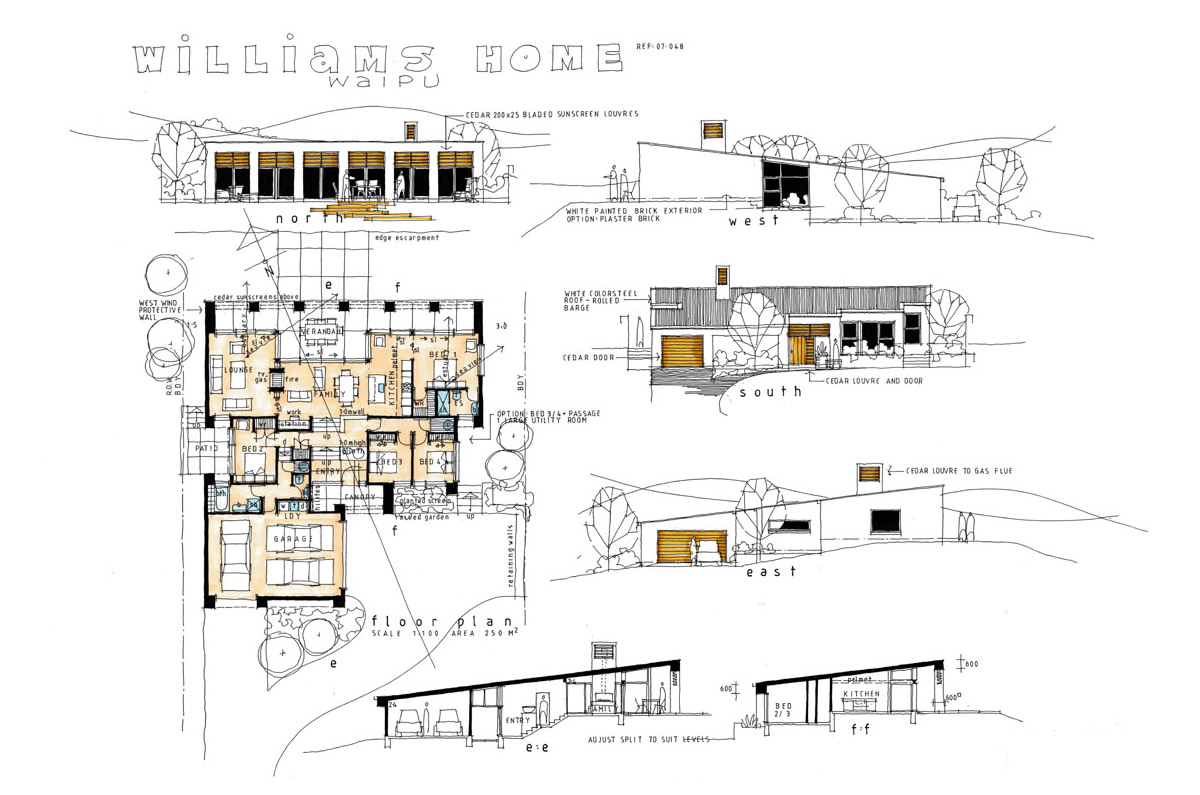 ---