Why Us?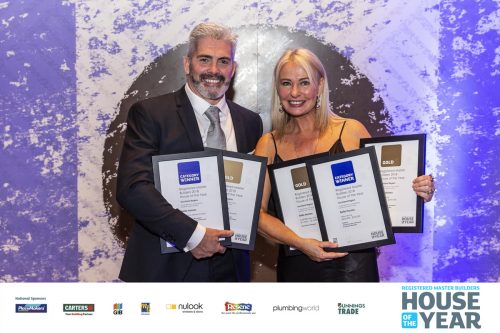 Bella Homes is owned by Simon and Margie Crawford, and they both feel strongly about delivering a friendly, personalised service.
Simon has been in the building industry for more than 35 years and is a proud multi -award winning member of the Registered Master Builders of New Zealand.
He is currently the Northland Branch Chair for the organization and has served on the Judging panel for the House Of The Year for 2 years.
Margie is a qualified interior designer who enjoys adding that 'creative flair' to the bella homes team, working closely with their clients to give them a real boutique building experience.
Bella Homes works hard to build great relationships with tradespeople and suppliers alike to be able to deliver competitively priced homes with quality second to none.